Fabric Solutions Australia is the leader in all things fabrication and installation of liquid containment systems and fabric products.
With a stellar reputation for high quality products, exceptional client service and industry-leading knowledge and expertise, it's no wonder more and more people are turning to FSA for their custom solutions. 
For more information about any of our projects, products, installations or services, contact us today! We'd be happy to help. 
We even provide obligation-free quotes so you'll know exactly what we can offer for you.
Follow us on social media: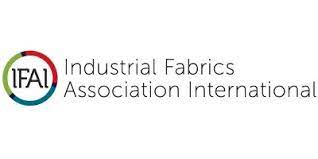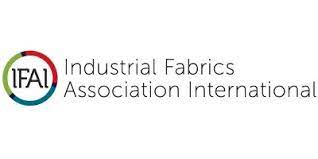 Get in touch with our team regarding any or all of our comprehensive liquid containment services:
If you'd like to join the FSA team and have a passion for providing industry-leading services to a range of clients across a number of industries, get in touch with us to express your interest via the form below.