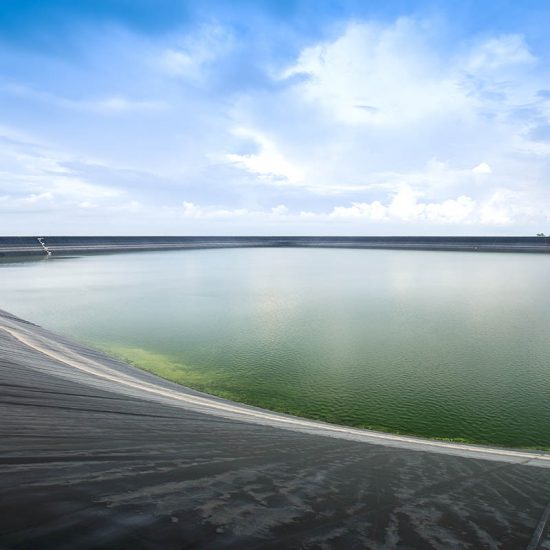 Quality dam liners Australia wide
Fabric Solutions Australia isn't just the industry leader in all things liquid containment and fabrications. We're also the top provider of high quality dam liners throughout Australia.
We're the reliable, reputable provider of dam liners. Made to fit. Made to last.
Our dam liners come in a wide variety of different materials, shapes and sizes. Whether you're looking for a custom solution for a commercial, domestic or industrial installation application, our team is up to the job. 
Between our experienced team of experts, state-of-the-art equipment and facilities, and ability to work with a wide range of different polymer coated fabrics, there's just about no dam liner solution we can't help with.
DURATANK void liner features
If you need help with any of the following dam liner applications, make sure to give us a call on 1800 039 996 today or get in touch with us via our enquiry form.
If you're looking for more information about our dam liner solutions for projects and applications of all sizes and levels of complexity, check out our full list of services.
Our pond liner solutions are perfect for a variety of sites and applications including garden ponds, aquatic ponds, bioretention ponds, effluent ponds and even mining site storage ponds.
Solutions for dam liners Australia
Our dam liners are designed and manufactured for use in a variety of contexts. For more information about just some of the applications our dam liners are used for, follow the links below.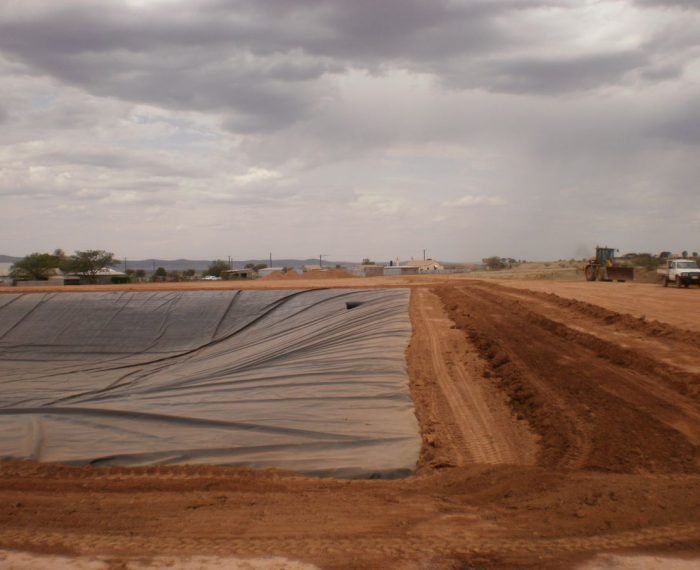 Get in touch with us today
Whether you have a question about any of our dam liners or pond liners, or if you're ready for us to organise an obligation-free quote for you, contact our team today.