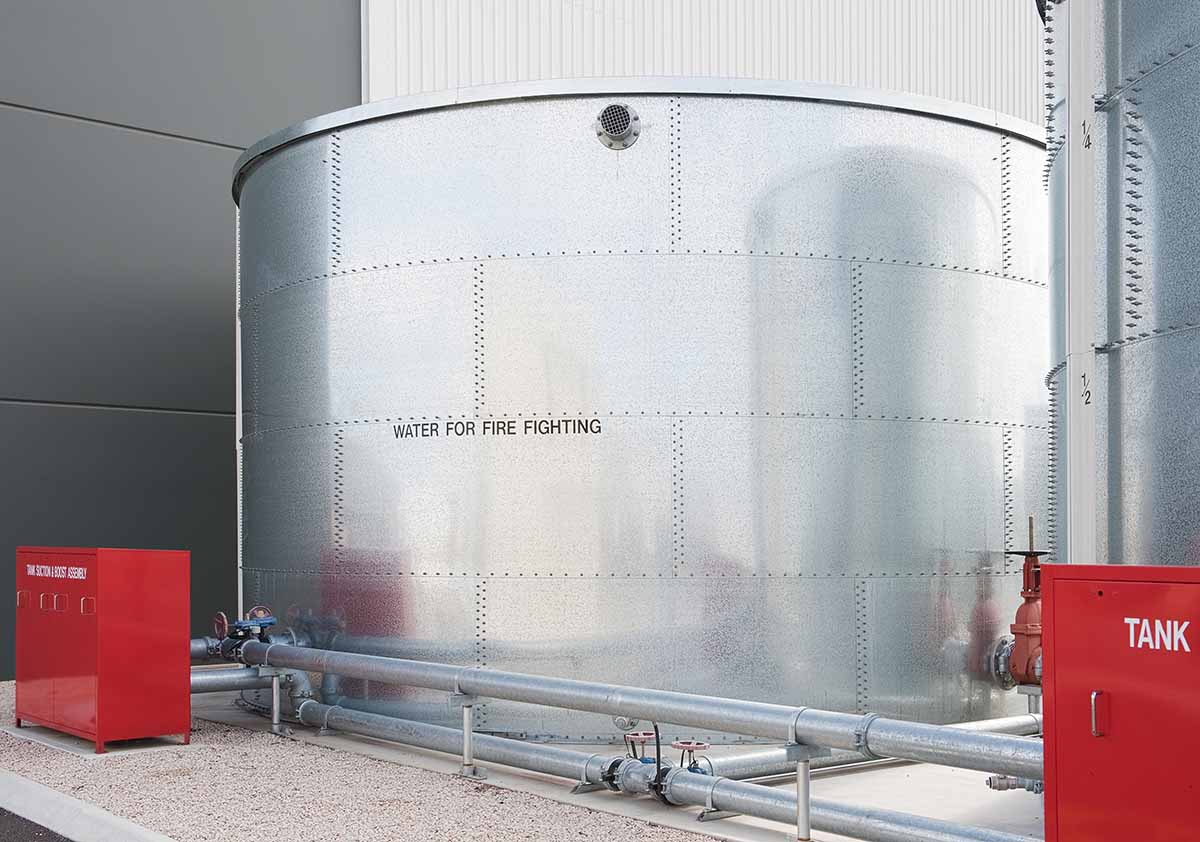 Tank liners for all applications
Fabric Solutions Australia offers a variety of tank liner solutions for just about any application and any sized tank.
Protect new tank installations
A new water tank is a big investment. Before you fill your tank with precious water or liquid, it's an optimal time to apply a protective solution in the work of a tank liner. These tank liners ensure that even if your tank forms cracks over time, there won't be any danger of leaks occurring.
Fix old tank installations
Ground movement, rust and general wear and tear can all cause cracks and leaks to form in a water tank. While many people opt initially to patch up leaks, this can become expensive, time consuming and energy intensive over time and doesn't offer an effective long term solution. Tank liners allow you to rest assured your structurally sound tank isn't in danger of forming leaks and holes.
Benefits of tank liner solutions
Benefits of tank liner solutions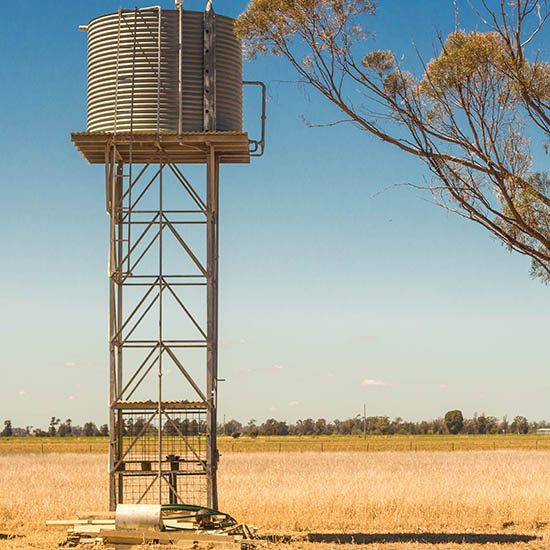 Fabric Solutions offers a diverse range of DURATANK tank liners. We manufacture our tank liners on site and in Australia so we're not only able to ensure quality control, we're also able to customise tank liner solutions for our individual customers.
Our experienced team has worked on everything from leaking domestic rainwater tanks to brand new million-litre commercial installations.
No matter the application or liquid tank storage requirements, make sure to speak to our team and we'll find a solution for you!
Cost effective tank liners
We know that our customers are looking for a hassle-free and affordable solution to their tank-related problems. Thanks to our established capabilities, we're able to manufacture highly cost effective tank liners. A small investment today will provide a working and reliable solution for many years to come.
Tank liners available:
Choose the right tank liners solution for your application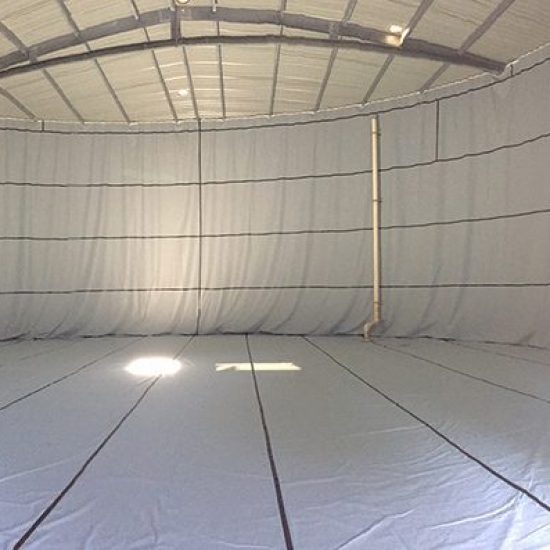 Rural and domestic tank liners
The DURATANK domestic liners are perfect for use in residential water storage applications, such as rainwater tanks. These tank liners are designed to ensure durable, cost effective, and safe water storage. It's a smart way to economically prolong the life of your water tank.
Commercial and industrial tank liners
Our DURATANK commercial and industrial liners are secure and flexible for use in a variety of applications and water tanks.
DURATANK void tank liners allow you to utilise empty building space for a variety of purposes. It's a cost effective, hassle-free and reliable way to make the most of otherwise dead and unusable space.
Want to find out more but not quite ready to commit?
That's okay – we get it! Enquire today about getting a completely free, no obligation and no pressure custom quote for your particular application.